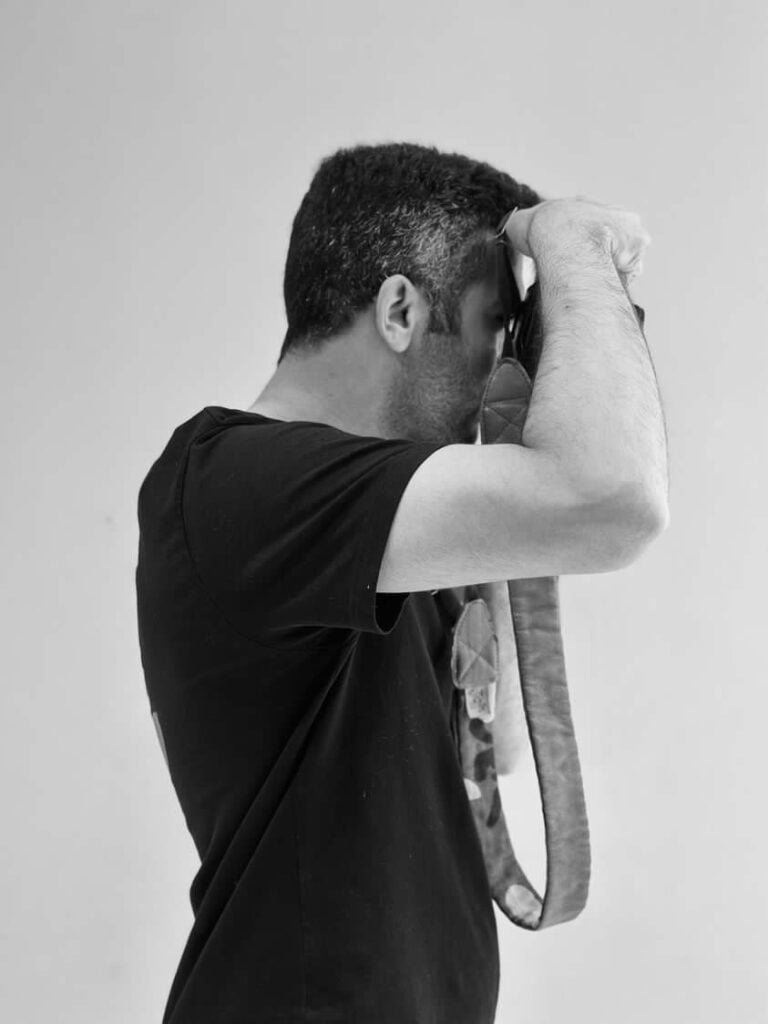 I help artists and business owners showcase their products and services online without a hustle.
– Experienced in designing e-commerce websites.
– Creative and minimalistic designs.
– Easy to use and search engine optimized.
– High rate of returning clients.
Latest Projects
Let's talk
You will give me a brief about your business and I'll guide you to make the right decision.